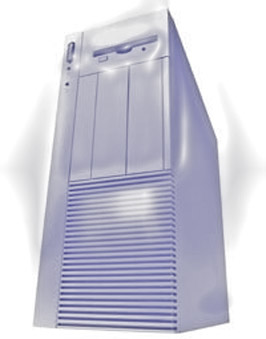 http://www.clikpedia.3x.ro/image.php?size_id=1
nu exista pe serverul de
gazduire gratuita
3x.ro
Cauta in paginile romanesti:
Iata cateva propuneri din reteaua 3x.ro
:
animage
Professional art of image, photos galleries, An Image catalogs. Professional image of you with us.
thetestpage
It will be website that will concern gamin, and also maybe image free image uploading, this is also and oppertunity to learn scripts.
shmeloo
"Name : Shmelo0" "font size: 2pt > 9pt" "colors :max 24" the site is builted in Front Page
festive
FIP - Festive Image Partners Parteneri la nunta ta Site de prezentare a unei firme specializata in servicii pentru nunti.
wolfmedia
webdesign, graphic design, professional image creator, internet advertising creator, designer
retrodesign
The ultimate in free graphics design. We do avatars, wallpapers, signature image and any graphics projects.